Dental Search Engine Marketing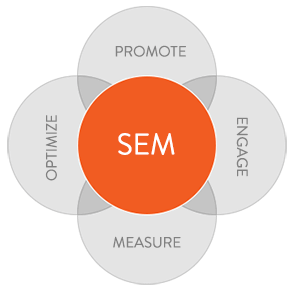 Boosting your online presence to new heights
Dental Search Engine Marketing (Dental SEM) is a digital marketing strategy that aims to enhance your online visibility by utilizing search engine advertising. Our services focus on Pay-per-click (PPC) marketing to drive traffic to your website.
We take care of everything from researching, creating, maintaining, and optimizing your PPC campaigns to ensure optimal results in the long run. With our integrated marketing plan, we provide a comprehensive approach to increase your patient base.
Allow us to develop a personalized marketing plan that will attract new patients to your practice.
---
Available PPC campaign platforms:
| | |
| --- | --- |
| | Google Ads |
| | Meta Ads (Facebook, Instagram) |