We're different!
All your marketing are under one roof.
We keep customers for life by treating every dental practice personally.
For the last 15 years MarketDental has been committed to helping dental practices achieve high quality, result-oriented offline and online marketing strategies and web-based applications.
Our fundamental strategy is to blend design and technology with business knowledge in order to create exceptional patient experiences for your practice. Great experiences are created through branding, content, functionality and usability.
At MarketDental, we are interested in developing a relationship with you, so we can customize our services for your needs.

Our services are fully customizable to your needs and purposes. We only do dental and we've been helping dentists for 15 + years;
Our support team works directly with you to make any future updates and changes to your website. Just one email or phone call away. No calls on hold;
Be free with our "no contract" policy.
Positive Impression Spiral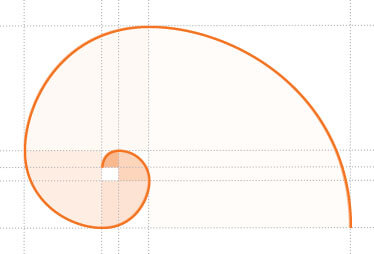 Trustworthy practice;
Valuable brand identity;
Clear value position.
Dental Branding
Dental Websites
Dental Web Marketing
Our services serve:
General Practice Dentists
Group Practices
Pediatric Dentists
Orthodontists
Periodontists
Endodontists
Prosthodontists
Oral Surgeons
Dental Organizations