We're different!
We keep customers for life by treating every dental practice personally.
Our fundamental strategy is to blend design and technology with business knowledge in order to create exceptional patient experiences for your practice. Great experiences are created through branding, content, functionality and usability.
At MarketDental, we are interested in developing a relationship with you, so we can customize our services for your needs.
For the last 14 years MarketDental has been committed to helping dental practices achieve high quality, result-oriented offline and online marketing:
Our services are fully customizable to your needs and purposes. We only do dental and we've been helping dentists for 14 + years;
Our support team works directly with you to make any future updates and changes to your website. Just one email or phone call away. No calls on hold;
Be free with our "no contract" policy.
All your marketing are under one roof.
Marketing is all about getting the right message in front of the right patient at precisely the right moment.
MarketDental a full-service agency that can help your practice with all your design, content and digital marketing needs. Our team of marketing professionals, designers, and digital specialists will support your local brand identity with strategies that sustain and grow your patient base.
Positive Impression Spiral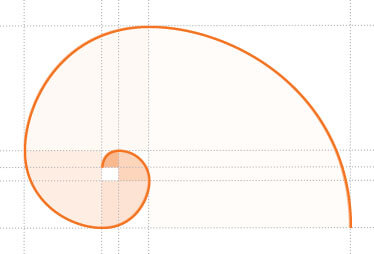 Trustworthy practice;
Valuable brand identity;
Clear value position.
MarketDental is committed to refining the development process and creating a superior infrastructure in a competitive environment has allowed us to introduce a range of packages and customized solutions that enable dental offices to implement high value, cost effective dental web sites.
The key to our success has been in our ability to understand dentist requirements and translate these into a successful site using our highly technical expertise.
Our dedicated team designing websites that look clean, professional and achieve maximum performance across all search engines. We also redesign existing dental websites to maximize your online presence.
Dental Branding
Dental Websites
Dental Web Marketing
Our services serve:
General Practice Dentists
Group Practices
Pediatric Dentists
Orthodontists
Periodontists
Endodontists
Prosthodontists
Oral Surgeons
Dental Organizations