Dental Search Engine Optimization
Thousands of patients are looking for a dentist online.
Make sure you are one of them.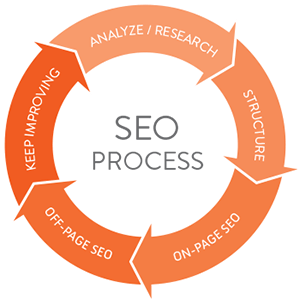 Search Engine Optimization is a set of methods aimed at improving the ranking of a website in search engine listings, and could be considered a subset of search engine marketing.
SEO is the process in which your website undergoes redevelopment to properly and best communicate your keywords to search engines. In order for your website to rank highly among major search engines, you must understand how they become ranked.
Search engines rank based on two major factors:
Unique content with pertinent keywords in the body, and link popularity - the number of quality incoming links your website has;
Other important algorithms that determine your ranking with search engines are the architecture of the site, visibility of your content, underlying code and how natural your site appears to the engines.
Dental SEO package include: