15 years celebration with 15% discount
https://marketdental.com/ Posted by MarketDental on Thu, 28 Apr 2022
We have come so far in 15 years, but we know that none of this would have been possible without you, our Clients. So, thank you!

---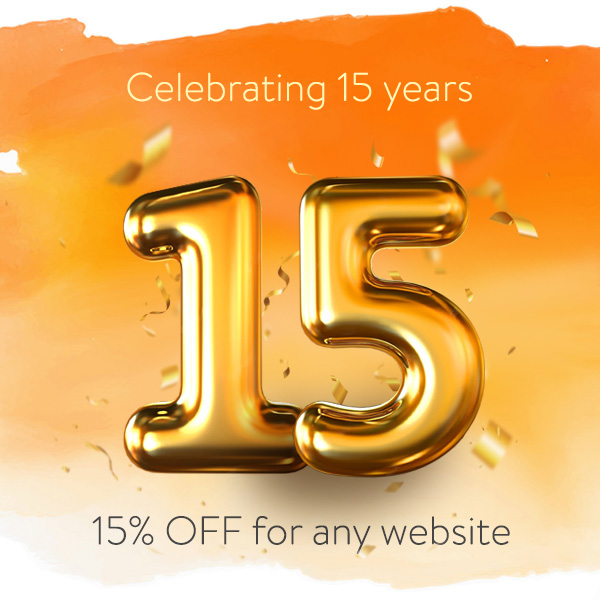 It's so amazing to see how far we've come since 2007 due to all your support.
MarketDental has been exclusively serving dentists for over a decade and a half.
15 years celebration with 15% discount
To celebrate, we're offering 15% OFF on ALL our website packages. If you needed a unique custom website using the latest technology, now is your chance to get a deal!
Hurry-up, limited-time offer! *
Fill the gaps in your schedule with an effective marketing strategy.
You deserve the very best!. Raise your online presence to fame.
If you have any questions, please reply to this email or call 1 (587) 773-2555.
We're always happy to help!
---
* The promotion will end on Tue, May 31 at 4pm MDT.
dental website