Create a link for patients to leave reviews on Google
Posted by

Cătălin on Tue, 12 Sep 2017
Have you ever been frustrated that Google doesn't give you a direct link for Reviews?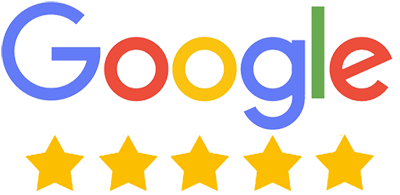 ---
In this article we will explain how to create a direct link to Google Reviews.
Make it easier for your patients to leave a review. When patients click your link, a window will open in their browser. They'll be able to rate your practice and leave a review.
To create a link, you'll need to get the Place ID for your dental practice.
Enter your practice information below in the "Enter a location" field at the top of the map.
Click your business name in the list that appears.
Your Place ID will appear on the map, beneath your business name.
---
Click here to find your PlaceID
---
Add your Place ID to the following URL to create your link:
https://search.google.com/local/writereview?placeid=PLACE ID HERE
Using the example above, the URL with the Place ID added would be:
https://search.google.com/local/writereview?placeid=ChIJtTXSB3omoFMRTFSJoumreOg
Keep in mind that it's against the Google or Local Dental Associations policy to solicit reviews from patients by offering incentives or setting up review stations at your place of business.
---
Optional:
Build Online Reputation with MarketDental Reviews
Get 5-Star Ratings & Reviews for your Dental Practice
Patients' perception of quality of care is defined by what they find on the internet. Reviews on Google have a great impact on dental practices as prospective patients read reviews and decide accordingly before they pick a new dentist. A lot of dentists are concerned with getting low ratings or bad reviews online, which negatively affects their dental practice.
Our review system can be integrated into your website, and we provide you with a custom link for your patients. With our system your online reputation is not affected.
dental website