How to Set Up Email on Outlook (mt1)
https://marketdental.com/
Posted by

Anum on Mon, 11 Jun 2018
The information below will help you configure and set up emails on your on Outlook (mt1). Use the following server settings when prompted to enter

---
* Please replace "domain.com" with your domain name.
1. Open Windows Live Mail.
2. You will be prompted to create an email account.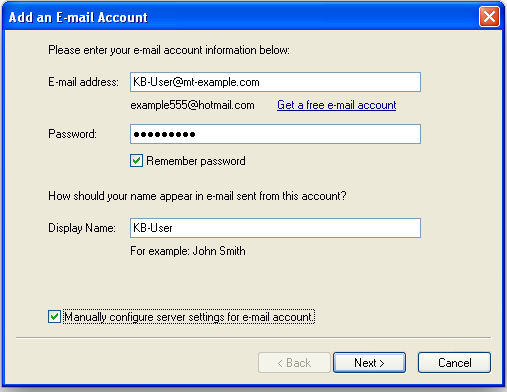 3. Next, enter your Account Settings.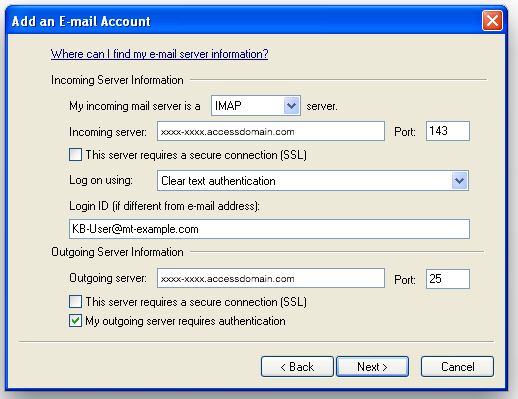 4. Thunderbird will attempt to find your incoming and outgoing mail server information. Thunderbird should automatically configure your account for you. If not, proceed to the next section. If you experience difficulty with automatic setup, follow these instructions to manually configure Thunderbird.
Use the following server settings when prompted to enter.
Incoming mail POP/IMAP: cyyl-b6wy.accessdomain.com
Outgoing mail SMTP: cyyl-b6wy.accessdomain.com
Port Number (POP): 110 or 995
Port Number (IMAP): 143 or 993
Port Number (SMTP): 25 or 587 or 465
* SSL Ports (recommended)
5. You should now get a success message. Please continue: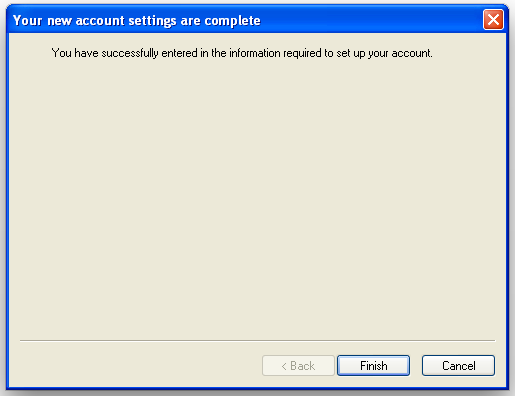 6. You will now get a message that your folders are downloading: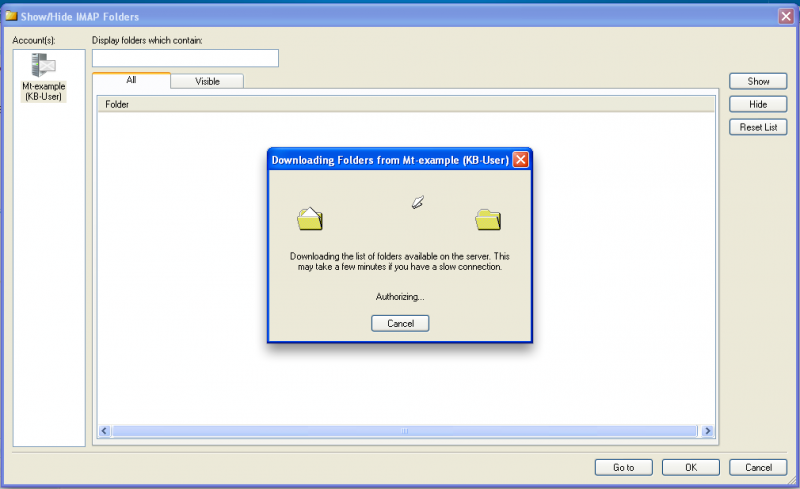 7. Please verify that your folders are correct, then click OK: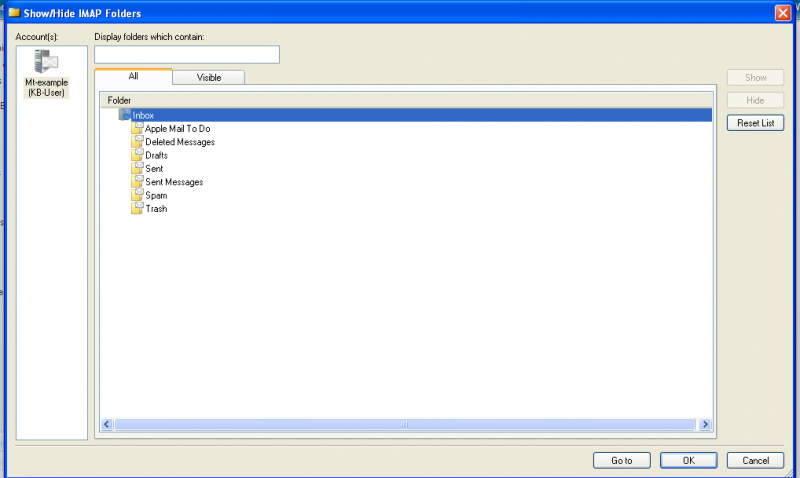 8. You should now be able to send and receive emails: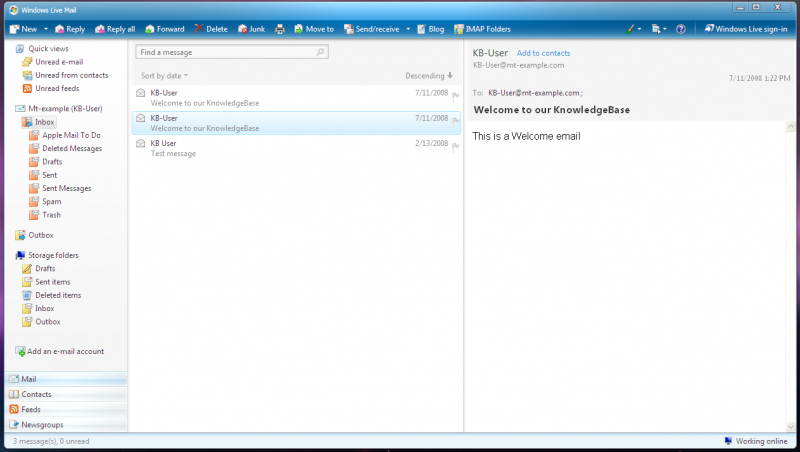 dental website